All the Places I Managed to Find
I'm a tinkerer. I'll focus on specific output when I need to. But I'm always tinkering. "Working on my photography" I'll say. I've got a half-filled hand bound leather photo album. I had a website. Even custom coded it back in the day when I still knew how to do those things. I have a handful of my favorite images on 500px. I'm working on my photography.
Behind each image for me is a story. A feeling, an emotion, or more likely, an experience that is etched in my brain and my head and my heart which makes me happy or proud or excited or amazed. I've always wanted to put down into words those stories, those experiences. I don't know if you'll find them interesting or if you'll enjoy the photography half as much as I've enjoyed making the images. But I will. I will enjoy revisiting each and every one of them. So here goes. I'll call this the quarantine effort: incrementally add some of my favorite images with the stories behind them. I hope this will motivate me to get out there and make more images when this strangeness is done with. I hope you enjoy this blog, and all of the places that I managed to find.
Photoblog: See the images and read the stories &nbsp &nbsp | &nbsp &nbsp Public Lightroom Gallery - images only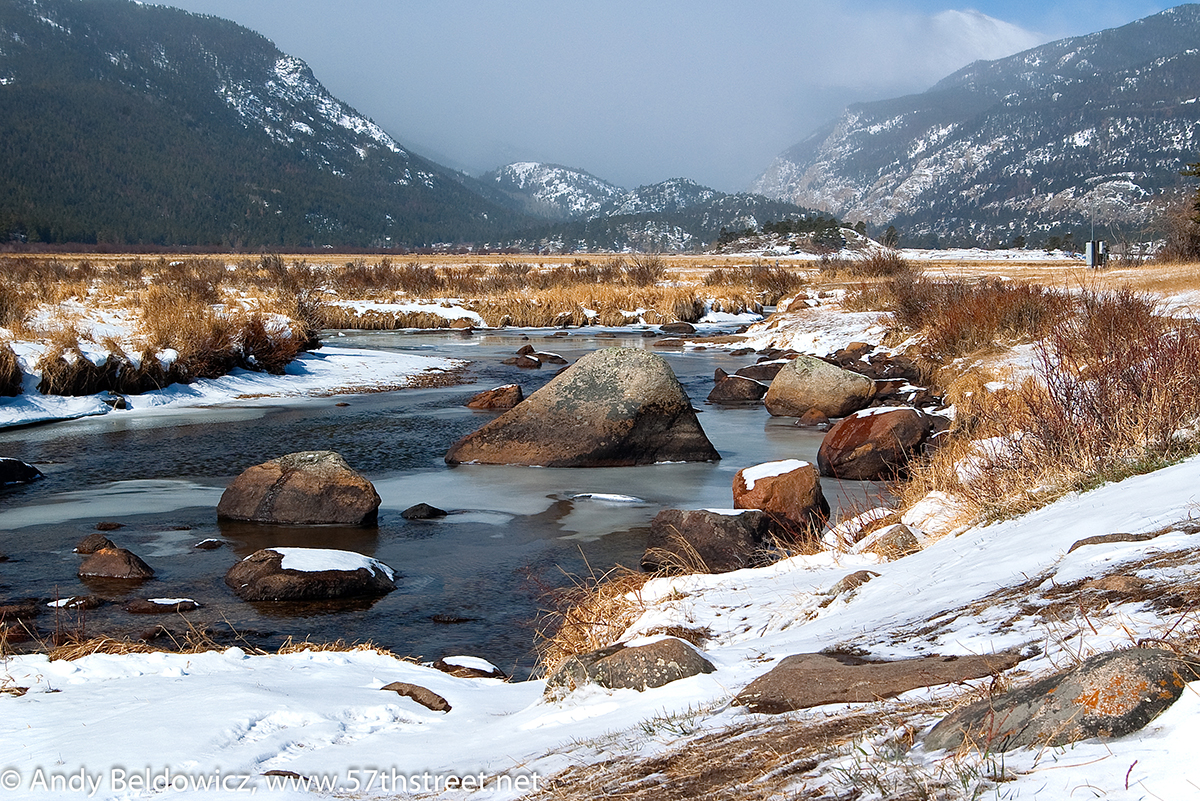 Public Lightroom Gallery - images only &nbsp &nbsp | &nbsp &nbsp 500px site &nbsp &nbsp | &nbsp &nbsp Instagram: andybeldowicz